Sweden's next IT-wonder is looking for web developer with product focus to the world's most advanced decentralized database service.
Web developer with product focus
CloudBackend is about to launch a revolutionary new decentralized database service, The Singularity Database. The service makes developers considerably more productive with all technical challenges to run, manage, and build APIs for the database in the cloud solved from the get go, while also keeping data in sync with connected clients to simplify application development. This enables any front-end developer to build the entire solution and become a full-stack developer, while removing boring and tedious tasks from full-stack developers. It is a transformative technology for web developers, mobile app developers, and IoT developers. It is a key technology to enable decentralization of data, edge computing, and the shift into using a database as a service, instead of manually installing and running a database on cloud infrastructure.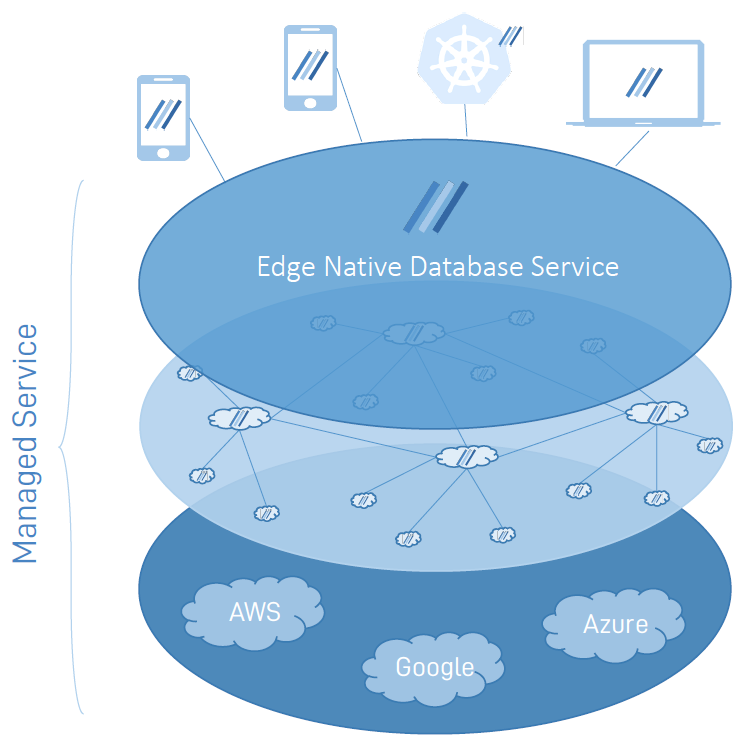 We expect launch by end of Q2 2023, why we expect efficient system administration to become critical as we will build out more and more edge nodes across the world.
The ambition of the CloudBackend team is to build a service delivered from Linköping while being used by millions of developers throughout the world. We believe there is a chance for a dbPaaS to attract some of the market share currently held by companies such as AWS, Azure, and Google Cloud – while at the same time leveraging them to deploy our service. With the shift to decentralization and edge computing, there is a chance to break the USA monopoly on cloud computing and bring it back to Europe and Sweden.