CloudBackend was chosen to be part of MobilityXlab, a collaboration platform where large and emerging companies with pioneering ideas drive innovation within Future Mobility together. We are very proud that CloudBackend has been chosen to MobilityXlab by several of the founding partner corporations.
A service that solves data availability, synchronization, data security, and enables edge cloud computing specialized for the demanding requirements of connected vehicles and digital twins.
Our provided APIs are not only meant to be used by server code, they are safe to be called from mobile devices, web user interfaces, or third party software (ecosystem).
Our SDK is designed to allow customer onboarding through a self-service portal and allows the edge service to have thousands of customers (tenants).
Introduction
The Edge Platform as a Service (EPaaS) provided by CloudBackend is a one-stop shop to enable any application or service with edge cloud computing and local cloud capabilities.
Edge acceleration as a Service
Enabling developers to learn a single way to work, while still enabling any data model
Avoiding time consuming and costly complexity of orchestration across thousands of nodes
Scales to hundreds of millions of users by using stateless micro services executed and being distributed across infinite number of distributed nodes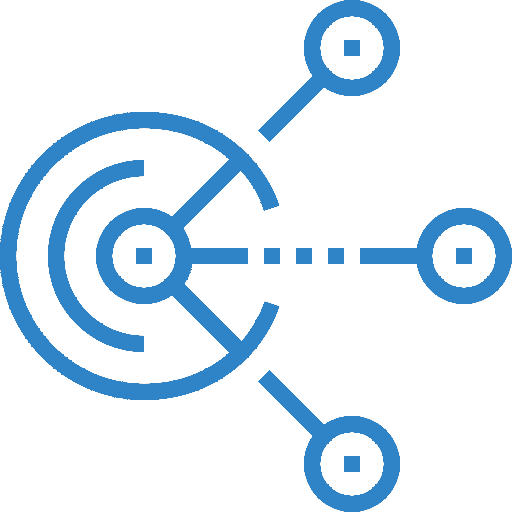 Develop with endless scalability
Our platform is capable of deploying, managing, and scaling servers as well as handle everything from central coordination of data, issuing of identities, and the decentralization of the cloud into edge cloud computing using policies. Completely abstracting the underlying infrastructure and orchestration from developers, which work with the entire Edge Platform as a Service through an intelligent SDK with a programming model of one cloud.
Industrializing the Cloud
Spin up and and configure edge cloud capacity to fit your actual need at any given time and pay only for used capacity
No backend development and zero API/network code in clients makes building applications and systems much cheaper and less risky
Enabling low latency requirement use cases and innovative service creation
Edge Native as the new default
CloudBackend handles the orchestration, data availability, and API access at multiple levels end-to-end, from the consumer all the way up to the centralized cloud including everything in between and along the way. Our powerful platform slices data to make sure that not all data is replicated across the edge, allow policies and geo-fencing to decide how information is distributed, and allow developer and business decisions to govern the intelligent management of data.